Have you attended the Champs July Trade show?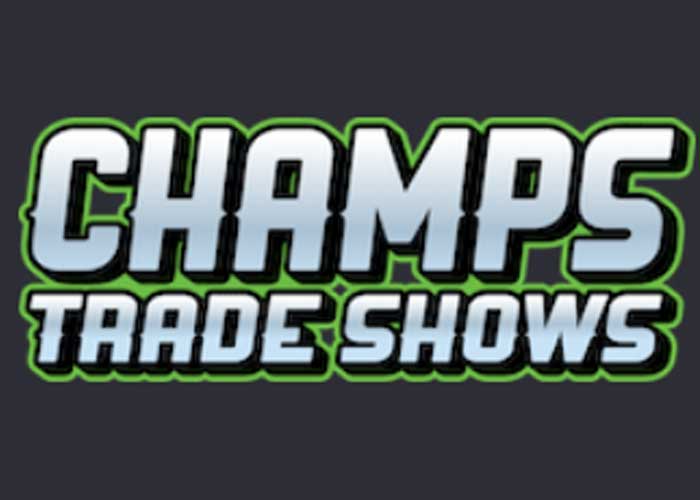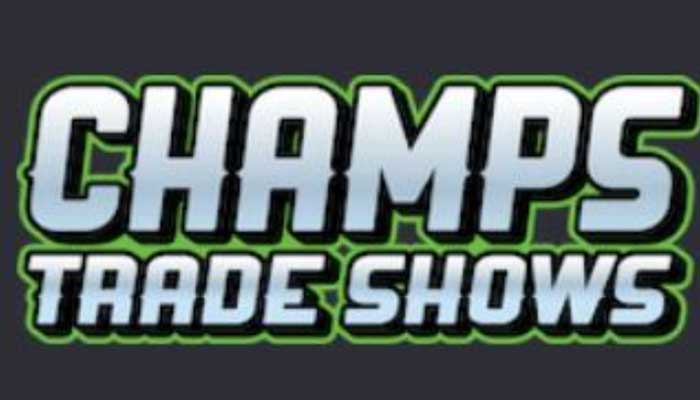 Vegas Champs Trade show is one of the largest trade show for Cannabis, the companies who attened the shows are Smoke Shops, Vape Shops, Dispensaries, 420 counter-culture, adult novelty shops, C-Stores, online marketers and branders, entrepreneurs, glassblowers, and counter-culture industry professionals who are seeking to grow in their market sectors and gain current knowledge and product opportunities to better leverage their business in a thriving marketplace.
Among the vaporizer brands field, The gotvape,afg,ooze,dipvape, puffco,skyhigh, Aleaf glass, diamond glass etc attended the trade shows too.
In this trade show, we will found there are very lesss China brands attend it for the serious covid effect.
But we can see there are lots visitors in the shows, so the attendors should can get great success in the shows.
Anyway, Champs trade show is worth to attend for smoke shopsm, vape shops, glass pipe shops, dry herb vaporizer dealers.