Anlerr strives to produce high-quality products, aided by its strong manufacturing capabilities. To achieve this goal, anlerr sets the highest standards of production mangement process, strictest safety standards, hygiene standards, and testing procedures.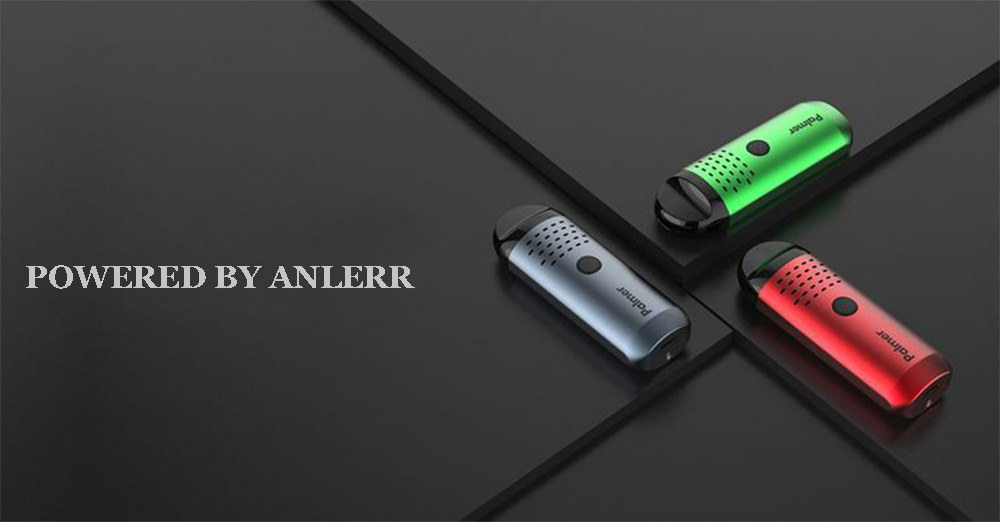 High Manufacturing Standards

Play Video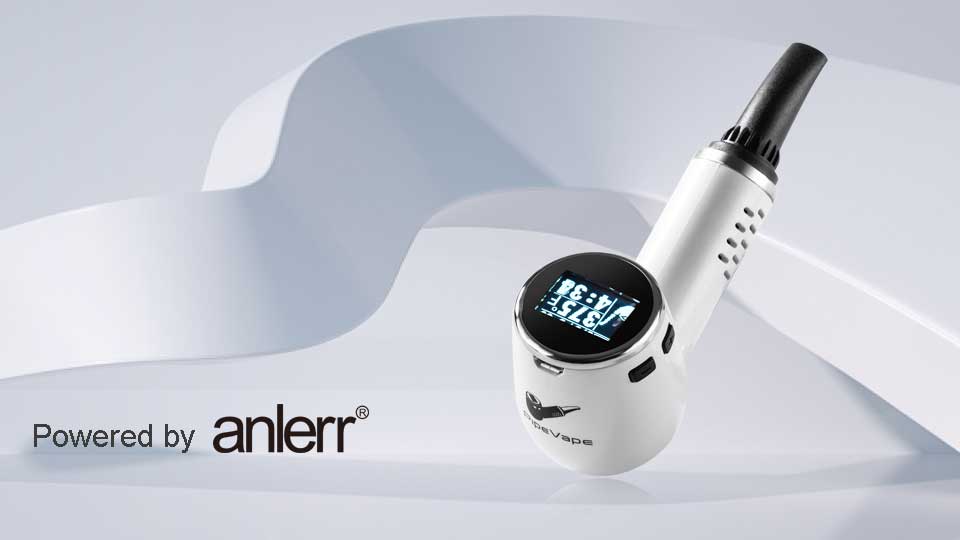 We use the comprehensive production control and management system to handle each production,to sure each item is high quality produced.
Anlerr takes remarkably stringent quality control and management, subjecting both vaporizer raw materials and finished products to extensive testing. This is how anlerr outdoes other competitors when it comes to providing stable and high quality production massive dry herb vaporizers,wax vaporizer..